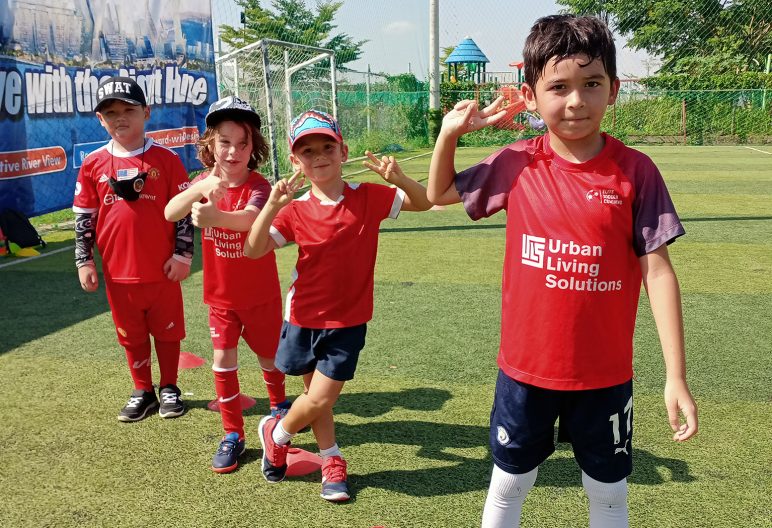 Holiday Courses
2023 KHMER NEW YEAR CAMP | MONDAY 10 JUNE – FRIDAY 14 APRIL!!
Our 2023 Khmer New Year Camp is going to be GREAT!! We'll have some BIG news about the camp coming soon .. so stay tuned for more info!!
Already interested? Let us know now and we'll be in touch!