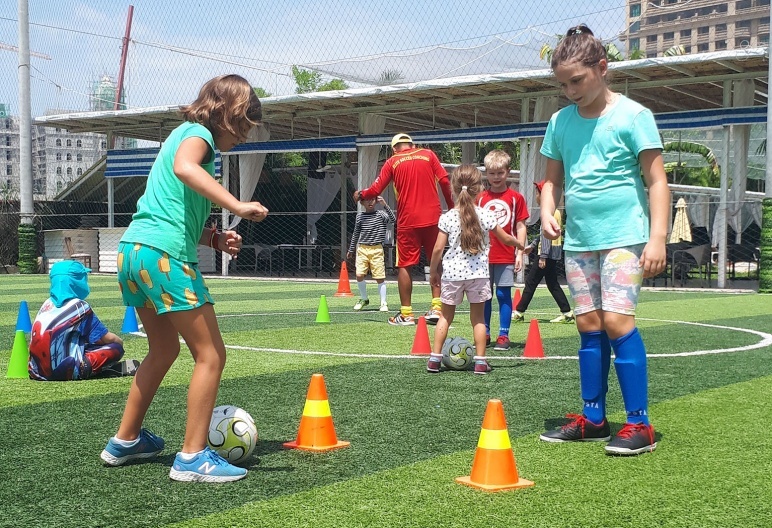 Soccer Parties
Perfect for birthdays and any other occasion, our soccer parties are great fun for kids and adults alike! Whether you want to enjoy simple but exciting games, play some small sided matches, have a tailored training session, or a bit of everything, we are here to bring all to your party!!
Get in touch today to find out more about our Soccer Parties!
Soccer Party 1 Hour
Not too long, not too short!
Weekdays or Weekends, 8am - 10pm
1 qualified coach
All equipment needed
Venue arrangement
Small gift from us
Coaching session voucher for all guests
Max. 16 participants
Soccer Party 1.5 Hours
That little bit more for keener soccer fans
Weekdays or Weekends, 8am - 10pm
1 qualified coach
All equipment needed
Venue arrangement
Small gift from us
Coaching session voucher for all guests
Max. 16 participants