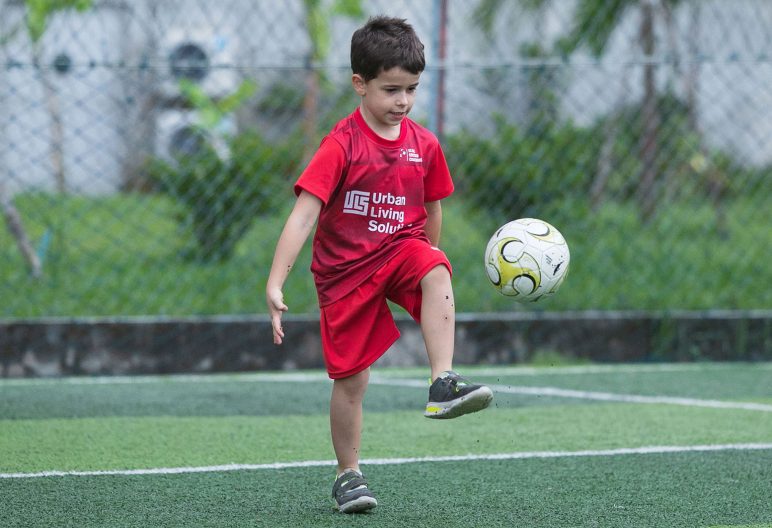 Soccer School (5-8 years)
An introduction to soccer coaching for beginners, we'll coach a broad range of the game, from defending to attacking, and individual skills to working as a team. Sessions are slow and steady, allowing each beginner to find their feet on the field, and have lots of fun!!
NEXT TERM .. starts January 2021!
Get in touch today to find out more,
or arrange a FREE trial class for your child!
Soccer School 5-7 yrs (Tuesdays)
Starts January 2021
Session # TBC
Ages: 5-7 years old
Times: 5pm – 6pm
Venue: DIB Club, Koh Pich
Price inc. Elite Soccer kit
Soccer School 5-7 yrs (Saturdays)
Starts January 2021
Session # TBC
Ages: 5-7 years old
Times: 8.30am – 9.30am
Venue: DIB Club, Koh Pich
Price inc. Elite Soccer kit